Your construction law specialist
Nexus Advokater is a highly specialised law firm that provides legal advice to businesses and individuals. At Nexus Advokater, quality is of the utmost importance. We provide considerate communication and constant accessibility throughout the entire advisory process. We always deliver on time – and at the agreed price.
Who are we?
Nexus Advokater is Denmark's leading construction law firm. We use our wide range of experiences and expertise to provide solutions and advice that add value to the lives and businesses of our clients.
Our company is divided into three business units, each with a highly-skilled team leader. All have solid experience in several legal areas and specialised experience in construction law.
Cooperation is everything
It is absolutely crucial for Nexus Advokater that our clients are satisfied with our working relationship. We ensure this through an ongoing dialogue with you as a client and by constantly being at the forefront of all matters to increase effectiveness and overall satisfaction.
Contact
Phone: (+45) 70 227 237
E-mail: info@nexusadvokater.dk
Construction law in Denmark
Read more about construction law topics here: constructionlawindenmark.dk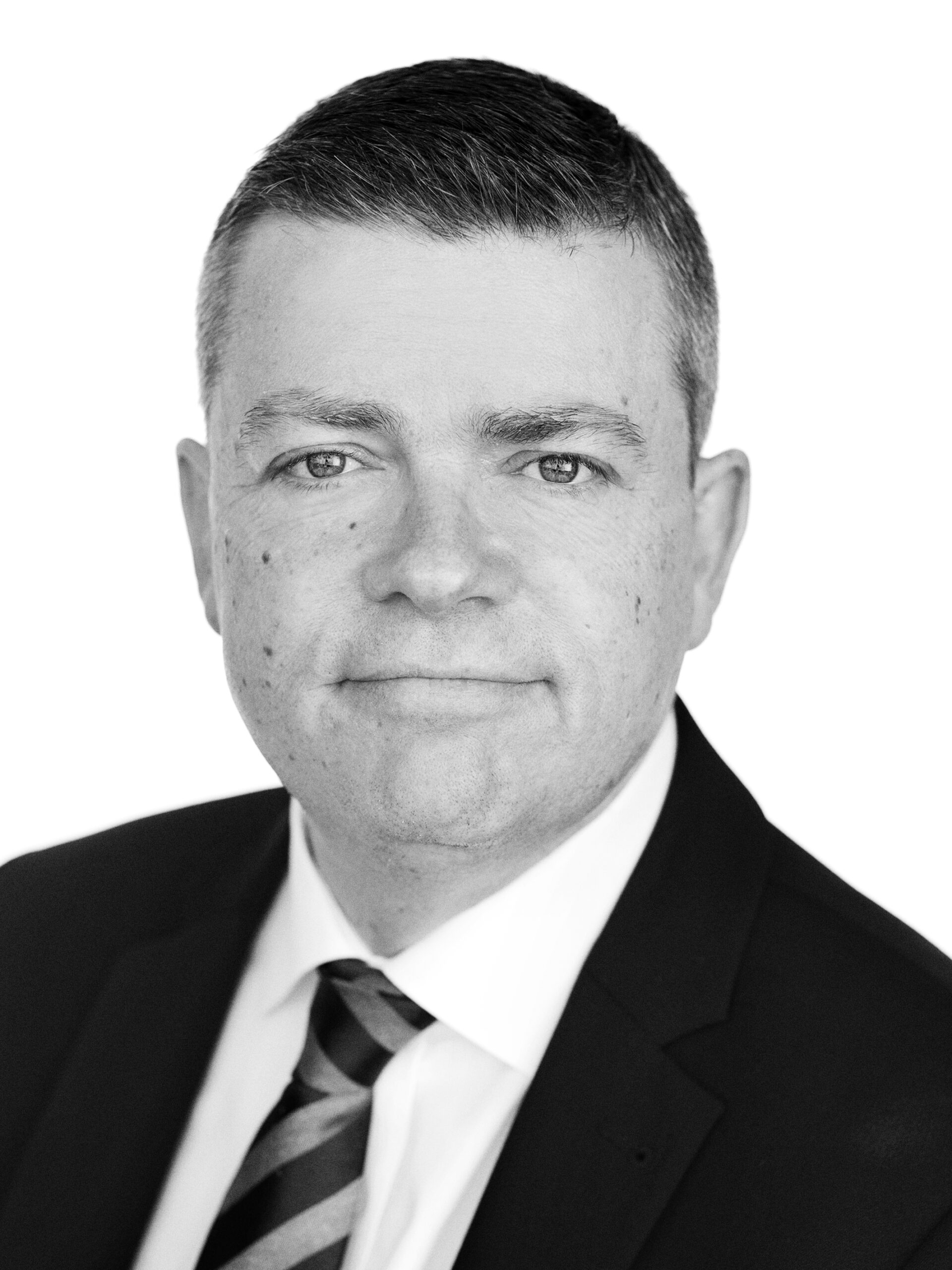 Simon Heising
Lawyer
Simon Heising has a right of audience in the Danish Supreme Court
Mail: sh@nexusadvokater.dk
Phone: +45 2662 4856